Jim Allison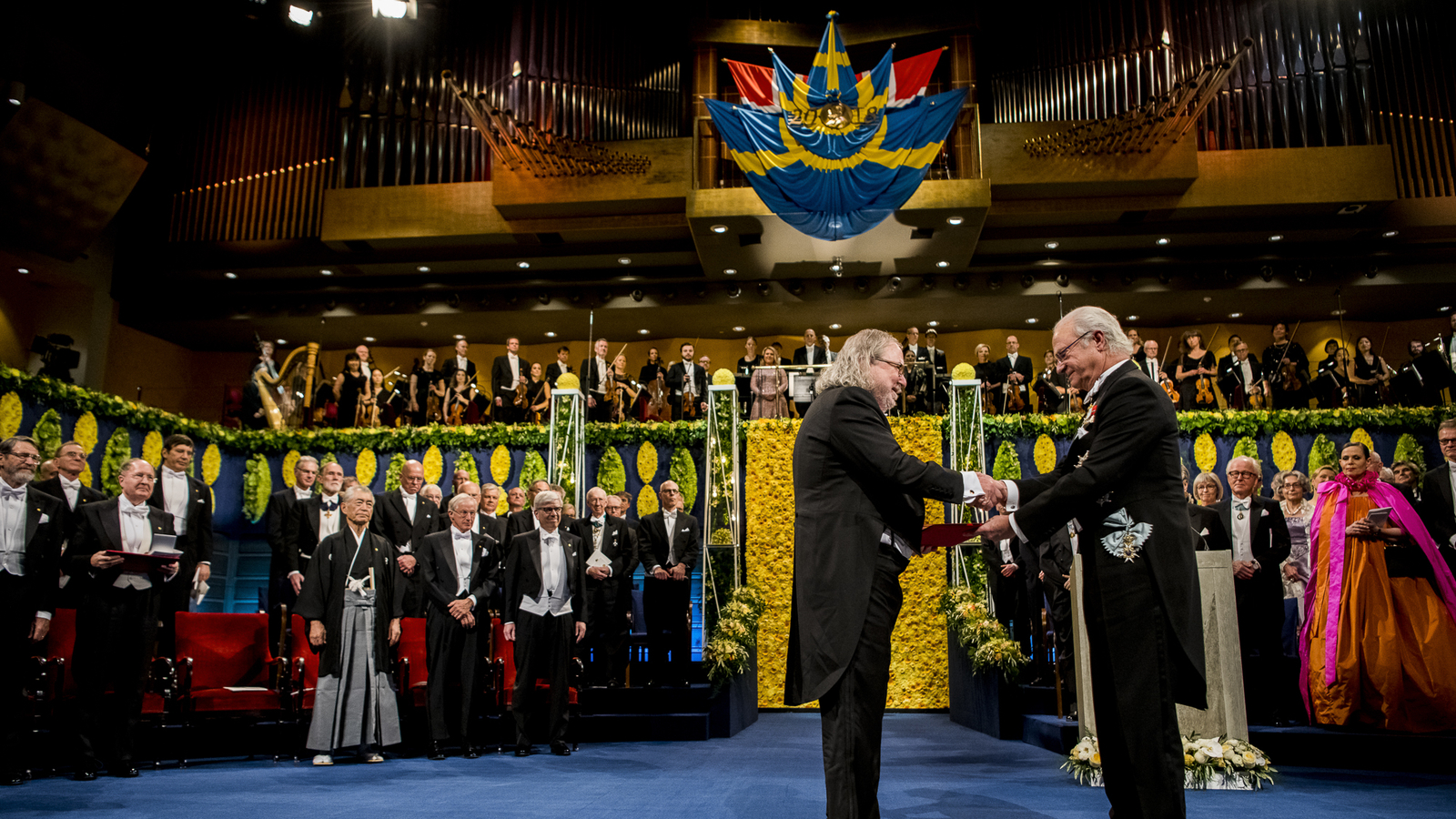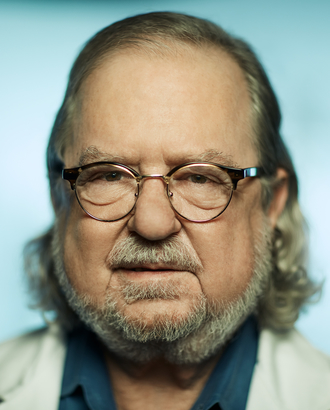 Jim Allison
Doctor of Medical Sciences
Your discoveries have transformed the science of cancer treatment, opening up new frontiers in medicine. By unleashing the power of T cells, you enlisted the body's own immune system to combat this terrible disease, and your research has restored health and hope to patients. Laureate and lifeline, in honor of the futures you have made possible, we gratefully bestow on you this Doctor of Medical Sciences degree.
JIM ALLISON, the Nobel Prize-winning cancer immunotherapy researcher, is a Regental Professor, chair of the Department of Immunology, the Olga Keith Wiess Distinguished University Chair for Cancer Research, director of the Parker Institute for Cancer Research, and executive director of the immunotherapy platform at the University of Texas's MD Anderson Cancer Center. He has devoted his career to studying T cell responses, paving the way for novel approaches to cancer treatment.
Born in the small city of Alice, Texas, just off the Gulf Coast, Allison was inspired early on by his father, Albert—an ear, nose, and throat physician—to consider a career in the medical sciences. Allison and his two brothers lost their mother, Constance, to lymphoma, when Allison was eleven years old. Seeing the debilitating effects of her radiation treatments would later spark Allison's desire to find alternative forms of cancer therapy.
"Science advances on the efforts of many."
After sparring with local educational authorities over his high school's refusal to teach about evolution, Allison enrolled in a distance-learning biology course offered by the University of Texas at Austin. He took part in a summer science program at UT Austin at age fifteen, graduated from high school just one year later, and went on to earn both his bachelor's degree (in microbiology) and his Ph.D. (in biological sciences) at Austin. His research then began to accelerate during his years as a postdoctoral fellow at California's Scripps Clinic and Research Foundation in the mid-1970s. There, he and his colleagues explored underlying factors to the immune system's ineffectiveness in attacking cancer cells. Their discoveries—and Allison's subsequent research on T cell responses—laid the groundwork for the innovative cancer treatment known as immune checkpoint targeting. (Along the way he also discovered a passion for blues-rock music; since his twenties he has played the harmonica for bands including two current groups with fellow researchers, the Checkpoints and the Checkmates.) His current work focuses on improving immune checkpoint treatments and identifying new targets for cancer immunotherapy. Yervoy (Ipilimumab), the checkpoint-inhibitor drug developed based on his research, has been in use since 2011 and has dramatically extended life expectancy for patients with advanced melanoma.
Allison shared the 2018 Nobel Prize in Medicine with the Japanese immunologist Tasuku Honjo for their parallel discoveries of cancer therapy "by inhibition of negative immune regulation." His numerous other honors include the Wolf Prize for Medicine (2017), the Tang Prize in Biopharmaceutical Sciences (2014, also shared with Honjo), and the Breakthrough Prize in Life Sciences (2014). He is a member of the National Academy of Sciences, the American Association for the Advancement of Science, the National Academy of Medicine, the American Academy of Arts and Sciences, and the American Association for Cancer Research. He was named one of TIME magazine's 100 most influential people in 2017.
Allison married Padmanee Sharma, a fellow oncology researcher who directs MD Anderson's Moon Shots immunotherapy research program, in 2014. He is the father of a grown son, Robert Allison, an architect in New York City.