Paula Vogel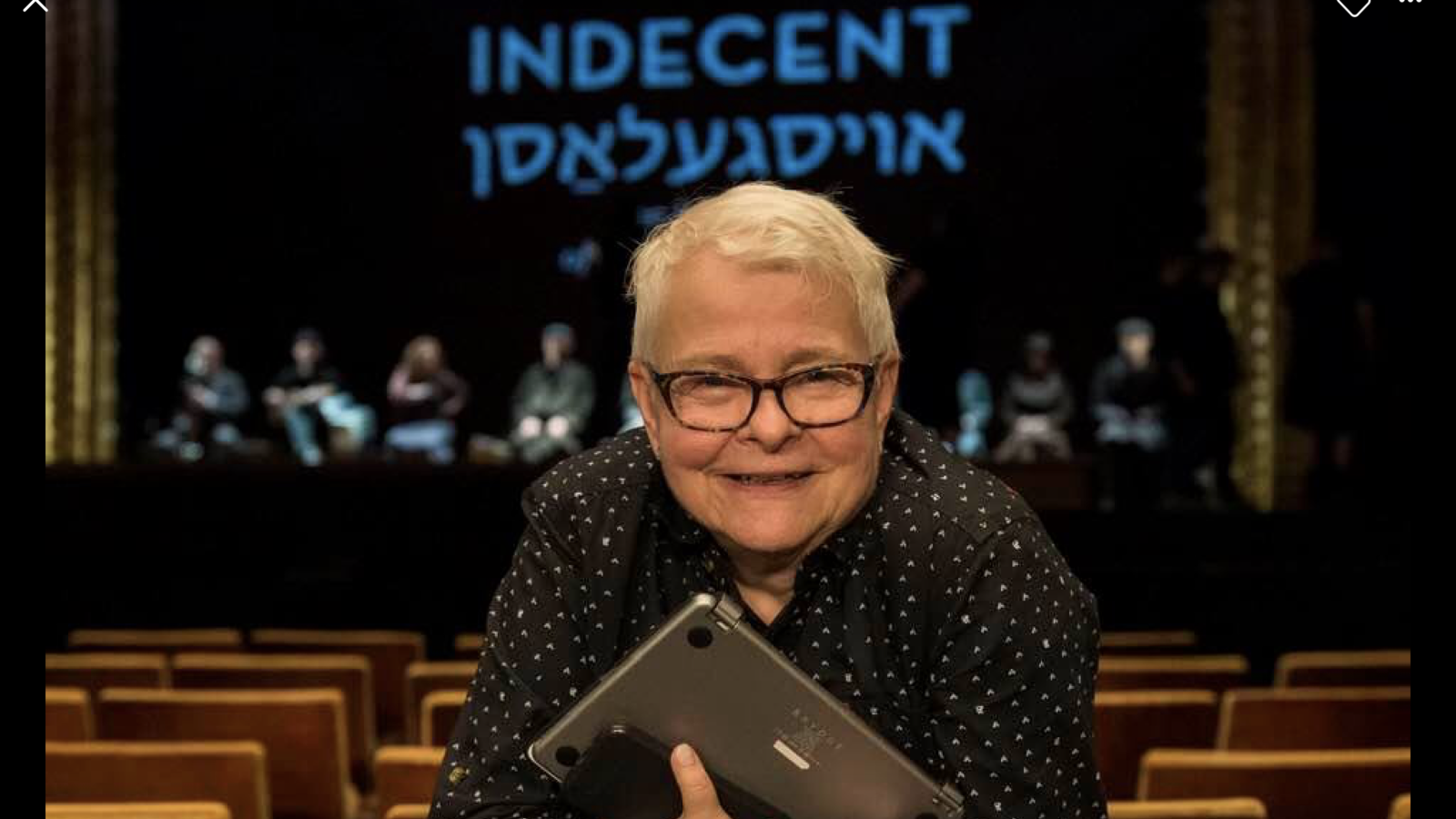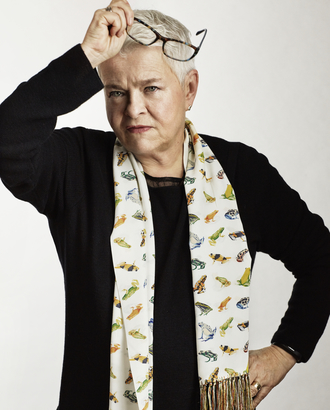 Paula Vogel
Doctor of Letters
While waltzing or driving, dying or loving, your characters connect with audiences and bring urgent issues out of the shadows. A devoted teacher, you foster the future of theater, helping young playwrights find their voices and refine their craft. In appreciation for your brave artistry and spirited mentorship, Yale is proud to award you this Doctor of Letters degree.
PAULA VOGEL is a renowned playwright whose honors are paralleled by her commitment to teaching her craft to future generations. She is known for breaking ground in a field largely dominated by men, and for her unflinching explorations of issues such as domestic violence and the AIDS crisis. Her work offers audiences new and complex perspectives of identity, history, and culture, challenging the perceptions we construct for ourselves and others.
Raised in the Washington, D.C. area, Vogel received her bachelor of arts from the Catholic University of America in 1974 and earned her master's degree in performing arts at Cornell University. But the seeds of her passion for theater had been sown in high school, when she arrived late to class and a fellow student declaimed, "Oh, oh, oh! Six o'clock and the master not home yet," as Vogel walked into the room. "What is this?" Vogel erupted, only to be silenced by the teacher, who told her that she could remain in the rehearsal room if she kept quiet. The play was The Skin of Our Teeth, by Thornton Wilder, "and that," Vogel later recalled, "was the day I became addicted to theater."
In the intervening decades, Vogel has published nine plays, including the Tony Award-winning Indecent (2015) and How I Learned to Drive, which received the Pulitzer Prize in 1998 and will soon make its Broadway debut. In 2016 she returned to Cornell to complete her Ph.D. in performing and media arts, submitting Indecent as her dissertation. Her current projects include an adaptation of Horace McCoy's novel They Shoot Horses, Don't They?, slated to open at London's Bridge Theatre in October, and a book on playwriting. Among numerous other honors, she received the American Academy of Arts and Letters Award in Literature in 2004, was inducted into the American Theater Hall of Fame in 2015, and received a lifetime achievement award at the 2017 Obie Awards.
"Circles rise together much faster than individuals can."
Vogel has devoted much of her career to education. In 1984 she joined the faculty of Brown University, where she was the founding director of the master of fine arts program in playwriting and the Adele Kellenberg Seaver Professor in Creative Writing until 2008. During that time she also started a theater workshop for women in maximum-security detention at the Adults Correctional Institute in Cranston, Rhode Island. From 2008 to 2012 she was the Eugene O'Neill Professor and chair of playwriting at Yale School of Drama, and she will serve as a judge for the Yale Drama Series, an annual international competition for emerging playwrights, in 2021 and 2022.
Vogel, who says her proudest achievement is "every single playwright that I've taught," has had five students go on to win Pulitzer Prizes. In recognition of her contributions to the future of playwriting, several awards for young playwrights have been named in her honor, including the Paula Vogel Award, granted by the Kennedy Center American College Theatre Festival, and the Paula Vogel Award in Playwriting, given by the Vineyard Theatre.
With her wife, Anne Sterling, the Nancy Duke Lewis Professor of Biology and Gender Studies at Brown University, Vogel lives in Wellfleet, Massachusetts.